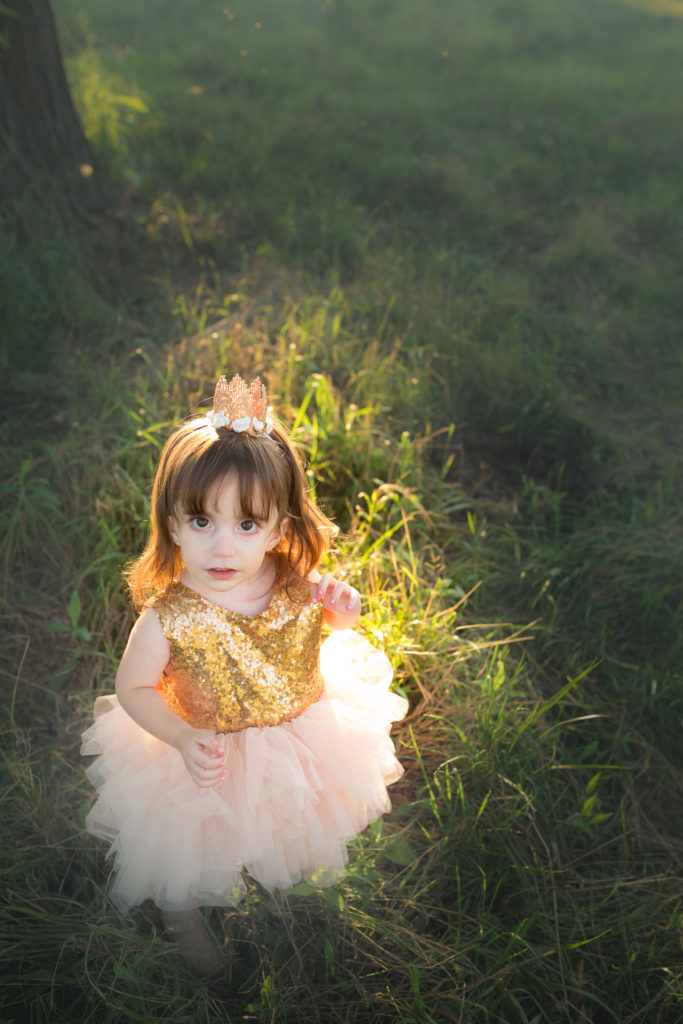 Last spring I was introduced to Beauty Revived by a friend. I loved their mission, but I hadn't been shooting professionally so I counted myself out, until I was asked to prayerfully consider applying. And so I did.  When nominations were announced for a special child to gift this wonderful opportunity, I  patiently waited to hear about the one I would know was "my child."  With each story my heart was touched and I started to question if I'd really know when I heard from "the one" I was looking for.  A little face kept peering into my heart and I couldn't deny her presence there.  However, I knew there were many challenges facing her family at the time, and not only that-they live almost 4 hours from me. Therefore, all the cards were stacked against what my heart was feeling. So, I kept reading incoming nominations. Finally I HAD to approach this sweet girl's mom and tell her I couldn't get her off my heart. They'd been through so much with much more poise and resolve than anything negative thrown their way, BUT her mom is a great photographer; they didn't need pictures OR anything 'extra' to fit into their very busy medical oriented schedules.  BUT, they DID, they DO need their story told. AND so it was.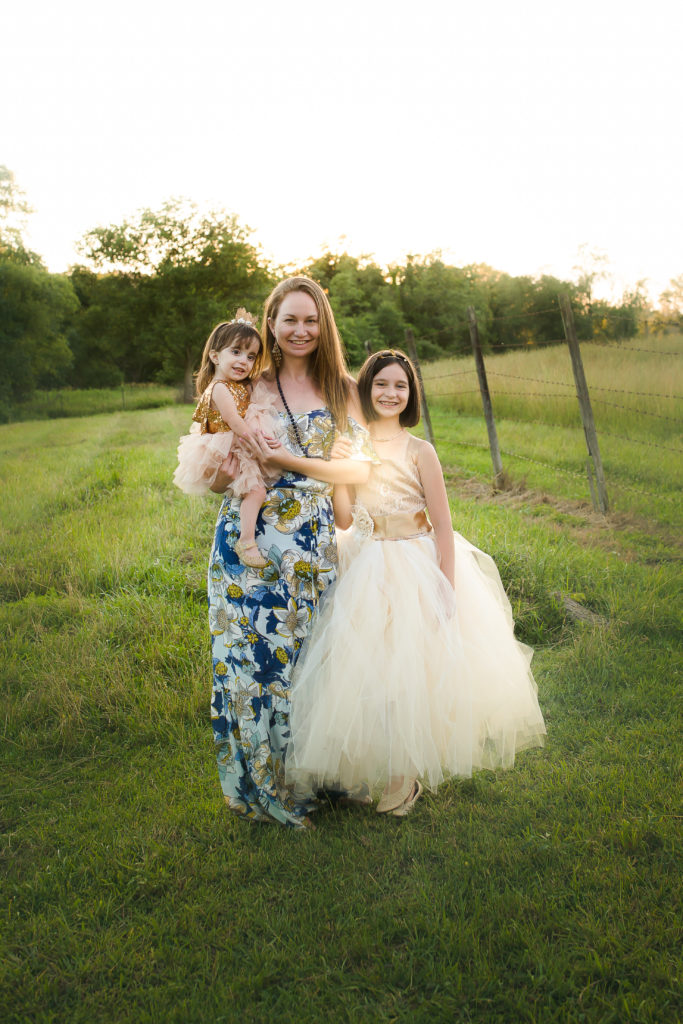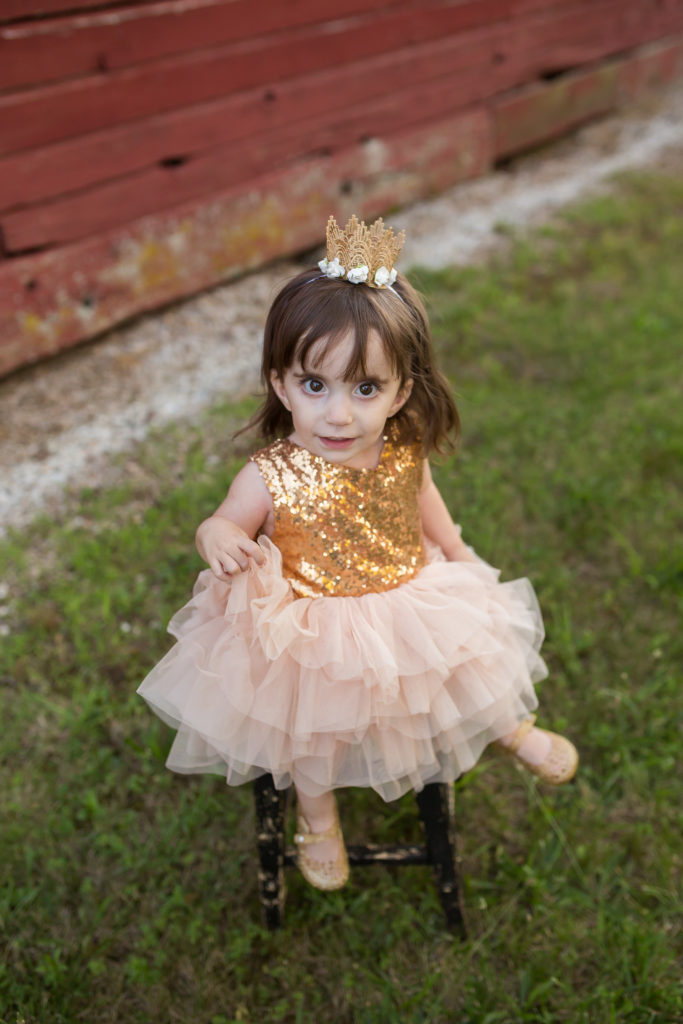 Dates were set around pending surgery and all else two families have to juggle. After canceling once or twice due to wet or cold weather, as time was crunching down on my deadline, we made the early July trip.  I was so excited to finally meet these wonderful girls!   Mostly.  Anytime a photographer has the opportunity to shoot another photographer's family, it's both a privilege and a bit nerve-wracking. Maybe that's just me.  In my mind I had designed a plan that wasn't at all like the one which would unfold. And that was perfectly fine!  One thing's for certain, I have learned to be flexible in life's plans-a hard but worthy lesson.

My husband and I celebrated our 29th anniversary with a long weekend right before our trip to do this Baby Bird's session. When we came home, after a power outage at the resort and the backup generator cooled our room with bacteria filled air, we ended up knocked on our butts with Legionella pneumophila pneumonia. I hope you've never heard of it, and I hope you never experience it because it was relentless to two people who are rarely ever sick!   Four days later and still we barely were able to stand up the day we drove to meet Baby Bird and family, but we were not contagious-which was my concern- and time was of the essence.  Momma Bird chose a beautiful farm location for the session and we met them there just after 7:00 on a gorgeous summer evening full of bright sunshine!  As soon as we arrived, the girls got dressed and looked stunning in their little dresses donated by Angora Boutique . We had about 45 mins to shoot as the sun would soon start to set.  Each photographer has a method to their madness, typically, but, for me, this session had special pressures of its own:  1. Daddy was  there (and I was glad he was…usually dads are underwhelmed with family sessions and I typically use my "Dad's here rhythm"), 2. I was shooting another awesome photographer's children/family, 3. A magazine spread was waiting for its photos, 4. A wonderful campaign's reputation was on the line, and  5. The star of the show is a sweet little girl who happens to be a toddler…at bedtime.  Aside from a lens malfunction, the night went too quickly but well.  I got the photos I wanted and needed of Baby Bird though I do wish the family shots  were much better for this sweet family.
Be sure to go HERE to read my previous blog all about Baby Bird's Story with IMAGe Syndrome; she's the most precious little girl who has an incredible sister to grow up with. After meeting their parents, it's easy to see where they get their awesomeness from.
You don't want to miss it, and  you may be able to help someone else with the new information you'll learn in the process.   Now enjoy the photos from that evening!   Isn't her family lovely?